Best SAT Test Prep Tutoring in Singapore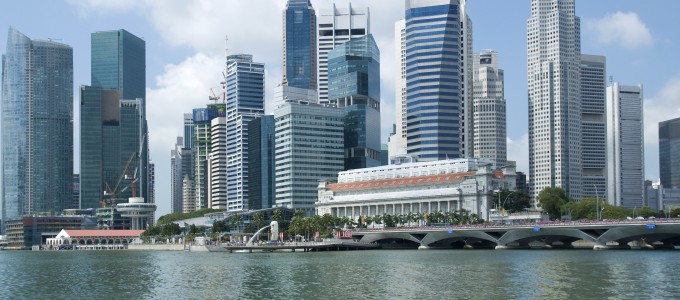 Manhattan Review offers several test prep platforms to ensure that we're accommodating the unique needs of all students' learning styles. If you or, for the parents out there, your student would excel in the classroom with a ratio of 1:1, take advantage of our personalized private tutoring services in Singapore. Troubleshooting areas of weakness and not wasting time on well-understood content, your tutor will guide you through our highly customizable course syllabus.
The SAT may seem overwhelming, especially with an already packed schedule and the daily demands of school, sports, work, and other obligations. However, when you have the help of a boutique educational firm that specializes in standardized test support, we make your study sessions shorter, more effective, and most likely to bring you to the right results. Bypass the study methods that have led students to unexpected surprises and blanks in knowledge, despite the predictability that those questions would appear.
Instead, sit down for the exam, sure of what you're going to see and how you have to answer. While we can't predict the future and dictate what questions will be asked, we have a very sure idea of the nature of the content. That's because we have been breaking down, evaluating, and reviewing these tests for more than 15 years. And you'll see these recurring themes and consistent content when you're exposed to our arsenal of SAT practice tests. Get more familiar with the formats, the timing, and the tactics that will help you increase your score point by point.
Invest in the help of a private tutor in Singapore so you can receive an envelope inviting you to enroll in the island's top schools. In Singapore, we've helped our students gain entry to National University of Singapore, Nanyang Technological Institute, Singapore Institute of Technology, SIM University, Nanyang Academy of Fine Arts, LASALLE, INSEAD Asia Campus, and the Marketing Institute of Singapore among a long list of others. Around the world, our classroom and interactive courses or private tutoring has helped students land slots at top-notch higher education facilities ranked among the world's finest and most formidable. Register for our SAT test prep services today to get on the fast track for your success on this standardized exam and beyond.
SAT Private Tutoring
Hours package 12 to 48 hours, Personalized 1-on-1 Tutoring, In Person or Live Online
SAT Private Course
12 hours in total, Personalized 1-on-1 Course, In Person or Live Online

My instructor goes into detail with every problem. I left this SAT course with new material learned and easier ways to solve problems, which helped me out a lot. With the material I learned here I was able to up my math test scores.
- Shaniqua (This student took our SAT preparation course.)
Singapore
Primary Course Venue:

Hilton Singapore
581 Orchard Road
Singapore SG 238883, Singapore

NOTE: We do NOT typically have staff at the venue, so email us before visiting the venue.
Meet a Singapore SAT Tutor: Paulina N.
Paulina is a current student at Yale-NUS College, a liberal arts institution established in 2013 as a collaborative partnership between Yale University and the National University of Singapore. With a near perfect SAT score, she was a highly competitive candidate for this brand new program, one of the few liberal arts colleges in Asia. With a student body under 1,000, she was thrilled that her high school transcript, SAT score, and long list of extracurricular activities helped her become part of the very first graduating class.
Charismatic, kind, and eager to help other students, she draws from her experience achieving admission at this Ivy League-associated school with an acceptance rate just below 4%. In fact, she received a scholarship based on academic merit. When she's not studying for the next exam, tutoring students for the SAT, and writing papers, Paulina has a well-rounded list of hobbies. She's a swimmer, plays the clarinet, volunteers at a local animal shelter, and has joined a number of clubs on the campus. Work with a dedicated, driven tutor like Paulina, who would love to make a difference by sharing her success with upcoming undergraduates.
Our Books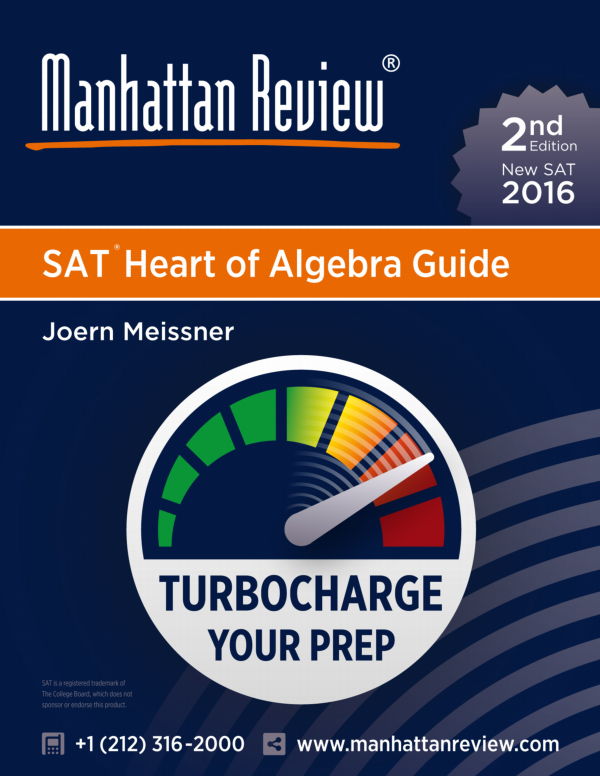 As Seen In