Best SAT Test Prep Tutoring in Bangkok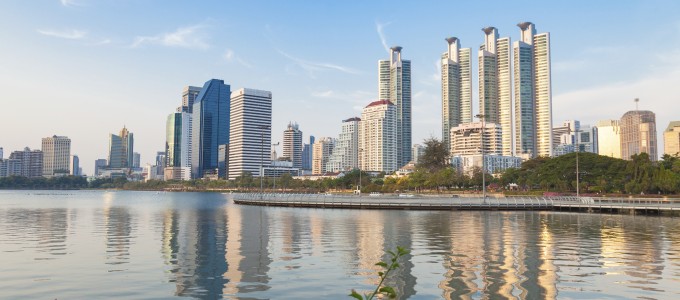 Manhattan Review's private SAT tutoring in Bangkok can substantively improve your performance on this important university admissions requirement. Our tutors can provide you with the academic skills, test-taking strategies, and confidence you need to do your best. Manhattan Review carefully screens applicants for our tutoring positions, selecting only those individuals with outstanding academic credentials, dedication to teaching, friendly personalities, and diverse outside interests. Other test prep companies are only concerned with a prospective tutor's own test scores, considering this the sole source of a prep tutor's legitimacy. At Manhattan Review, we realize that an interesting, well-rounded person makes an effective teacher, and we are committed to giving you a learning experience that is as engaging as it is productive.
Personalized service is the key to the success of Manhattan Review SAT tutors. No two students are exactly alike, and SAT prep should therefore account for individual factors such as learning style, high school curriculum, and degree of testing anxiety. Manhattan Review tutors take the time necessary to get to know each student and forge the best teaching program. Our tutors are also supported by a group of dedicated research staff that ensures our teaching practices are as up to date as possible. New articles relevant to the SAT and to tutoring in general are published on a regular basis in academic journals, newspapers, magazines, and websites. Our research staff enables us to incorporate new ideas into our SAT prep tutoring and prep courses, giving our students the benefit of the latest trends in educational thought. Contact Manhattan Review today for an assessment of your individual goals and needs, and we'll match you with a Bangkok SAT prep tutor who is right for you.
Manhattan Review's Bangkok students have graduated from several of the best universities in the world, including Harvard, Princeton, Oxford, the London School of Economics, and many other top programs. Some of our Bangkok clients have brought their skills back home for business careers at Asia Atlantic Airlines, Pace Development, Khon Kaen Sugar, TMB Bank, and other companies based in Bangkok. We've also seen our Bangkok clients remain overseas as employees of Fortune 500 firms such as Prudential Financial, Enterprise Products Partners, Cisco Systems, and American Airlines Group. At the same time, we realize that not everyone wishes to work in the private sector, and we are proud to have helped start careers in a variety of non-profit fields, such as education, charity work, public advocacy, and public service. No matter what your goals are, Manhattan Review's talented SAT prep tutors in Bangkok can help get you there.
SAT Private Tutoring
Hours package 12 to 48 hours, Personalized 1-on-1 Tutoring, In Person or Live Online
SAT Private Course
12 hours in total, Personalized 1-on-1 Course, In Person or Live Online

I like his walkthrough of the problems. Also the strategies he gave. It helped me improve my English and writing. I went up on my SAT scores.
- Jeleine Toussarz (This student took our SAT preparation course)
Bangkok
Primary Course Venue:

Sheraton Grande Sukhumvit
250 Sukhumvit Road
Bangkok 10110, Thailand

Phone: +66-6-0003-5529

NOTE: We do NOT typically have staff at the venue, so email us before visiting the venue.
Meet a Bangkok SAT Tutor: Anthony L.
Anthony L., a doctoral student at the University of Florida living in Bangkok while conducting research for his dissertation, has been an SAT tutor for more than 10 years. He previously taught SAT prep for Manhattan Review in New York while completing his master's degree in history at NYU, and he is also a graduate of Duke University. Anthony plans to become a history professor after he finishes his doctorate, with a specialty in historical trade relationships between Asia and the Americas. His dissertation research focuses on how issues associated with international commerce affect diplomatic relationships.
Anthony's SAT tutoring has successfully guided a number of Bangkok students into selective universities in the United States and other countries. "I tried to go the self-study route, but I couldn't get above a certain ceiling, which wasn't good enough for the schools I was considering," remembered one recent SAT student. "Anthony helped with the subject matter, but he also showed me test-taking strategies and methods of stress reduction that finally helped me break through and get the scores I needed." Though his studies and tutoring keep him very busy, Anthony relaxes in his off-hours with fishing trips, archery, and boogie boarding.
Our Books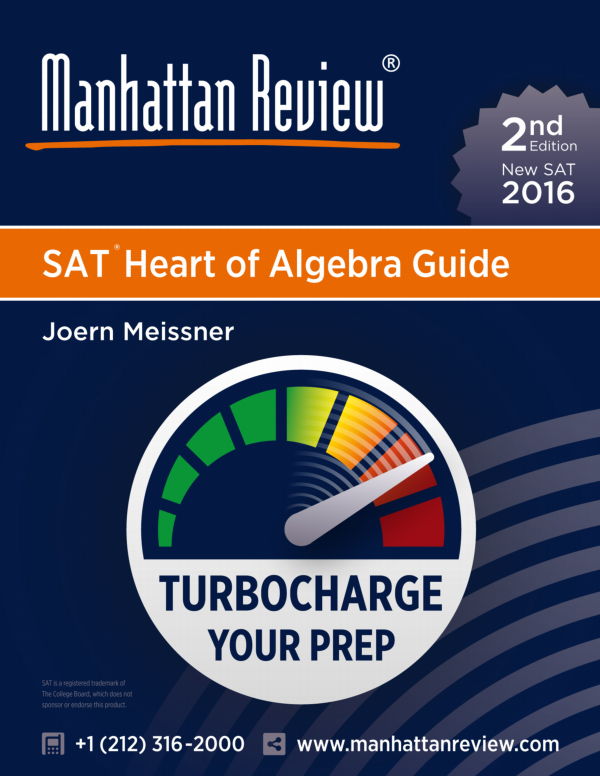 As Seen In