Best SAT Test Prep Tutoring in Ho Chi Minh City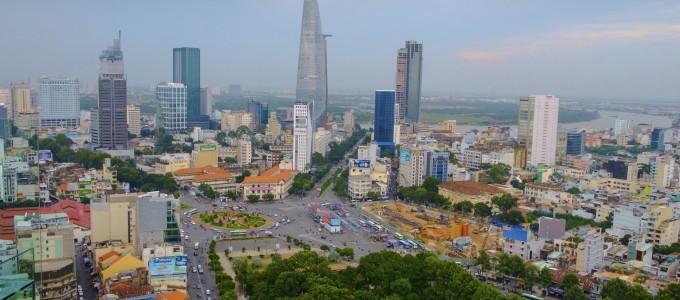 Ho Chi Minh City students taking the SAT can get test preparation services that are far superior to self-study methods, pre-recorded video instruction, or inexperienced freelance tutors with Manhattan Review's local SAT private tutoring and SAT classroom instruction (available both on-site and online). Manhattan Review is an experienced and respected test prep company that has been teaching Asian, European, Australian, and North American students how to succeed on the SAT since 1999. As a truly global organization, Manhattan Review is the best choice for international applicants to universities that require or accept the SAT, because we have more experience teaching overseas students than any other company. Why sign up with test prep companies that care only about American students when you can enroll in SAT prep courses and tutoring plans that are designed specifically for international test-takers? Contact Manhattan Review today, and let's discuss it further.
Despite the test-optional and test-flexible policies adopted by many universities in recent years, high SAT scores are still quite important to undergraduate student prospects. There are many legitimate reasons to criticize standardized testing in general and the SAT in particular, but critics have yet to propose viable alternative methods of screening college applicants. The following example will illustrate why standardized testing is probably here to stay. Harvard University received over 37,000 applications for the class of 2019, and it was only able to accept about 2,000 and enroll approximately 1,600. The sheer volume of these applications is overwhelming, necessitating a pre-screening process based on hard numbers (including SAT scores). Some of the other admissions criteria include GPA, letters of recommendation, and essays. Most, if not all, Harvard applicants have high GPAs, but is it fair to give a 4.0 at a "failing" public school the same or greater weight as a 3.8 at a more academically rigorous and selective private school? Many people wouldn't think so. There is also no easy way to verify the credibility and objectivity of letters of recommendation and no way to be sure that the essays were even written by the applicant. Given this situation, it is no surprise that schools fall back on standardized testing when deciding which applicants to accept and which to reject.
The SAT represents an opportunity for students to stand out in the application process. Manhattan Review's SAT private tutoring and prep courses have helped countless students get accepted to highly selective institutions such as Princeton, Yale, Stanford, Harvard, Cornell, Columbia, the University of California Los Angeles, and the University of Virginia. Institutions of this caliber prepare their graduates for high earning potential. The average Harvard alum, for example, can expect to make $60,000 per year at his or her first job. Manhattan Review's SAT clients from years past are now pursuing important and lucrative careers at a variety of businesses. A brief list of these organizations includes Fortune 500 companies such as Apple, Exxon Mobil, and Johnson & Johnson, as well as Vietnamese firms such as Tappy PTE, Applancer, and Shutta. We hope that you'll allow us to help you become as successful as our former clients.
SAT Private Tutoring
Hours package 12 to 48 hours, Personalized 1-on-1 Tutoring, In Person or Live Online
Ho Chi Minh City, Vietnam
SAT Private Course
12 hours in total, Personalized 1-on-1 Course, In Person or Live Online
Ho Chi Minh City, Vietnam

I like the amount of attention given to the topic and the instructor helped very much. She did a great job! My score on my diagnostic SAT went up 260 points!
- Chelsea (This student took our SAT preparation course.)
Ho Chi Minh City
Primary Course Venue:

Sheraton Saigon Hotel & Towers
88 Dong Khoi Street
Ho Chi Minh City, Vietnam

NOTE: We do NOT typically have staff at the venue, so email us before visiting the venue.
Meet a Ho Chi Minh City SAT Tutor: Alexei O.
Alexei O. was born in Moscow, Russia, and his family immigrated to the United States when he was ten years old. He attended a public high school in Louisville, Kentucky, where he was class salutatorian and scored a 2300 on the SAT. He then graduated from the University of Louisville and the University of North Carolina at Chapel Hill, with bachelor's and master's degrees in history.
Alexei's SAT students have been accepted to elite private universities such as Yale, Dartmouth, and Georgetown, and to selective public schools such as the University of Michigan, UC Berkeley, and UCLA. He now has five years of experience as an SAT tutor, and has taught SAT prep to over 350 students. When he's not teaching, Alexei is a freelance writer for various general-interest online publications.
Our Books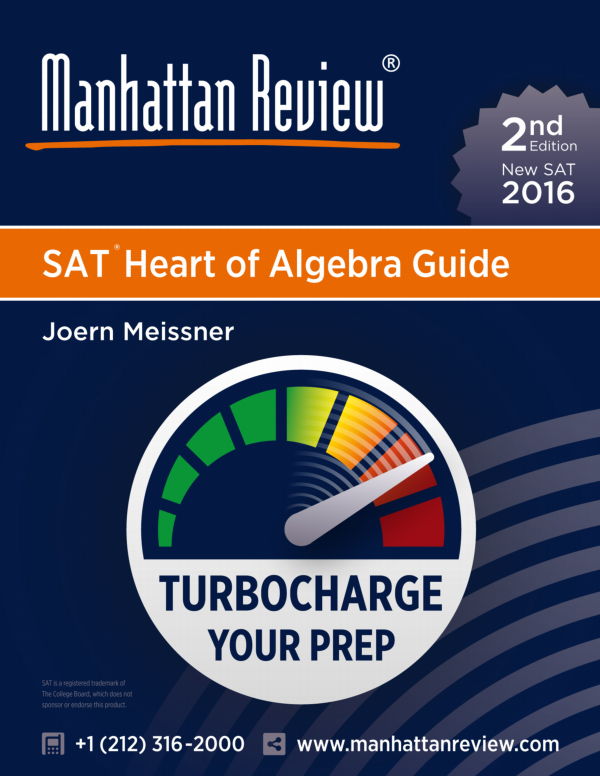 As Seen In