Best SAT Test Prep Courses and Tutoring in Ho Chi Minh City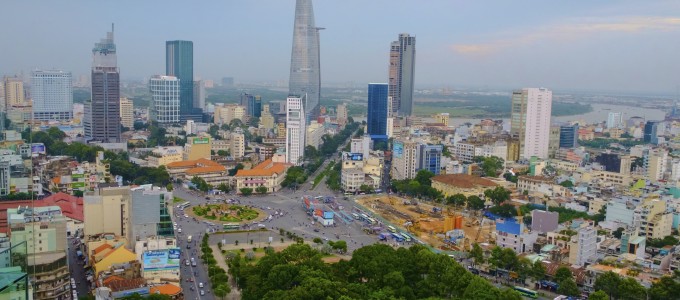 Manhattan Review is a test prep company that offers the most rigorous, effective, and convenient SAT preparation services available in Ho Chi Minh City. We have been helping students around the world reach their academic goals since our company was established in 1999. Ho Chi Minh City students taking the SAT can maximize their test scores with our on-site or online SAT prep courses, one-on-one private SAT tutoring, and SAT practice tests. We'll teach you how to approach SAT subject matter, how to make the most of your study time, how to understand the reasoning behind the test, and how to use savvy test-taking strategies that increase performance.
The new SAT in 2016 is a substantially improved assessment. New features include enhanced scoring, testing sections that much more closely approximate the actual skills needed by college students, an optional essay section, and a concerted effort to increase testing accessibility for all students. Manhattan Review's SAT prep courses and private tutoring plans have all been thoroughly revised to accommodate the recent changes to the SAT. Our SAT teaching combines the most useful pedagogical techniques associated with both recent and older versions of the test, to give our students instruction that is both time-tested and up-to-date. With Manhattan Review's SAT prep services, you can avoid risking your (or your child's) future on SAT tutoring resources that are no longer relevant.
Admissions statistics show that high SAT scores can significantly increase the chances of acceptance for most students at most institutions. Brown University, for example, reports an overall acceptance rate of about 9%, but they also give acceptance rates by SAT section scores. Students who scored an 800 on SAT writing had more than double the chances of acceptance when compared to those who scored between 700 and 740 (22% versus 10.9%). Furthermore, scores of 700 or better on any of the SAT's sections would give that student odds of acceptance that are higher than the 9% rate for all applicants. At this institution and most others, SAT scores can make quite a difference.
Manhattan Review's SAT prep courses and private tutoring have helped thousands of students get accepted to their first-choice schools, including Harvard, Yale, Brown, Princeton, the University of Pennsylvania, Duke, Georgetown, Columbia, the University of Virginia, and UC Berkeley. Elite education almost invariably leads to lucrative career opportunities. For instance, the Wall Street Journal reports that the median starting salary for graduates of the Massachusetts Institute of Technology is $72,200 per year, and mid-career median annual compensation for these graduates is $126,000. Manhattan Review's former SAT clients have been hired by American and Vietnamese businesses such as Microsoft, Prudential Financial, Berkshire Hathaway, POPS Worldwide, Foody, and TicketBox. Contact Manhattan Review today, and let's discuss your future.

Good SAT test taking strategies learned. I developed new skills and feel more prepared.
- Kevin Gonzalez (This student took our SAT preparation course)
Ho Chi Minh City
Primary Course Venue:

Sheraton Saigon Hotel & Towers
88 Dong Khoi Street
Ho Chi Minh City, Vietnam

NOTE: We do NOT typically have staff at the venue, so email us before visiting the venue.
Meet a Ho Chi Minh City SAT Tutor: Stephanie R.
Stephanie R. is a graduate of Cornell University and the University of Virginia, with a bachelor's degree in chemistry and a master's degree in education. She was a chemistry teacher at a private high school in her native Richmond, Virginia for four years. She has been an SAT tutor in the United States and Vietnam since 2011.
Stephanie enjoys the individual attention that she is able to give her students as an SAT tutor. "When I was a classroom teacher, it never seemed like I could spend enough time on my students," she says. "But as an SAT tutor, I get to see them develop up close, and this is very rewarding." In her spare time, Stephanie is a college basketball fanatic (her favorite team is the Virginia Cavaliers).
Our Books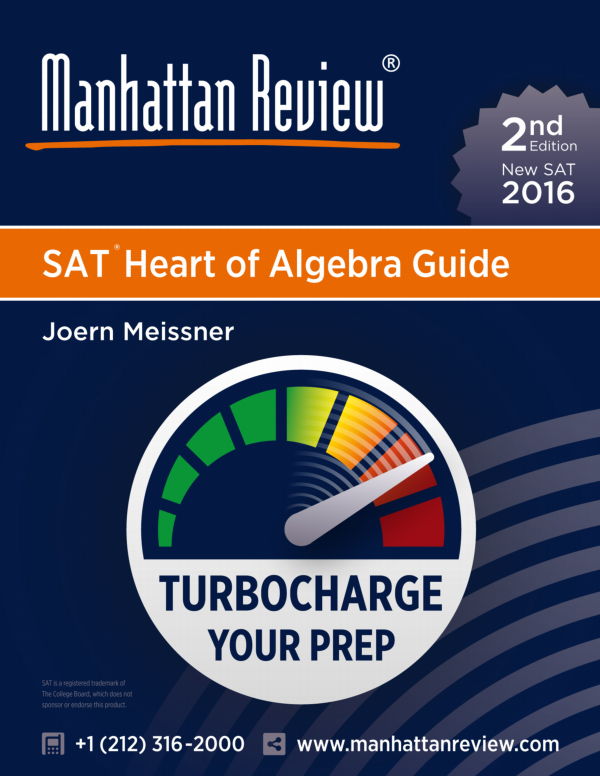 As Seen In