Best SAT Test Prep Courses and Tutoring in Singapore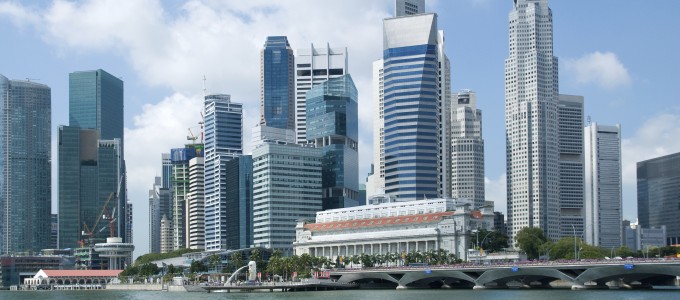 With Manhattan Review, get the best test prep in the industry as you prepare for the SAT. You won't need to devote all your time to studying a broad range of material and memorizing all the coursework from your high school years. To show admissions departments that you have what it takes to succeed in an undergraduate program, the SAT assesses your aptitude for future achievement. It's not a broad marker of everything you know, and part of the challenge is learning how to take the test strategically.
As a boutique educational services firm founded in 1999, Manhattan Review has the resources and expertise to help you navigate through this oftentimes-intimidating test prep process. We have locations all around the world, and students who have worked with us have gained admission to the globe's top colleges and universities. If you want to get accepted somewhere well ranked by Forbes and U.S. News and World Report, you'll be competing against all your peers eager to put this prestige on their professional resume. A top school gives you a head start when you enter the workforce, and your SAT score is a key component of your application.
Harness the power of our highly effective, streamlined course syllabus, which could be customized for unique learning needs. From the vocabulary to the patterns of math problems that appear year after year, we'll help you get ready by showing you exactly what you need to know. Whether you're a first-time tester or you're looking to boost your score, we have resources at the ready to help you see the results.
Even if you have taken the test before, it's no match for our in-depth understanding and familiarity with the exam's format and content. We have been scouring below the surface of this standardized test for more than 15 years, staying ahead of the trends and identifying the nuances inside and out. Choose from full-length classroom courses or Interactive Online Courses to engage with a knowledgeable, experienced educator with other proactive pupils. Or, if you'd prefer private tutoring, you can register for hands-on, one-on-one guidance. Let's take the stress out of your test prep studies and put a smarter plan in place to maximize your point scoring. Meet some of our SAT tutors in Singapore, and register for our savvy academic services today.

He was able to break down difficult material. I was able to destruct and master the basic things I would need to get a good score on the SAT.
- Sade Catlyn (This student took our SAT preparation course)
Singapore
Primary Course Venue:

Hilton Singapore
581 Orchard Road
Singapore SG 238883, Singapore

NOTE: We do NOT typically have staff at the venue, so email us before visiting the venue.
Meet a Singapore SAT Tutor: Isa C.
Isa has an infectious laugh and a positive attitude that makes her very approachable to her students. A graduate of Nanyang Technological University with a double degree in Education and Communications, she pursued her Masters in Education at the school's graduate-level program.
As an academic with top scores on the SAT and GRE, Isa has a background that benefits her students as they prepare for the future. As an educator with years of training, her charisma and teaching style light up the classroom. When class isn't in session, Isa loves spoiling her two pugs (Lionel and Ritchie), cultivating her collection of stamps in her passport, and hitting the stores for some bargain shopping finds.
Our Books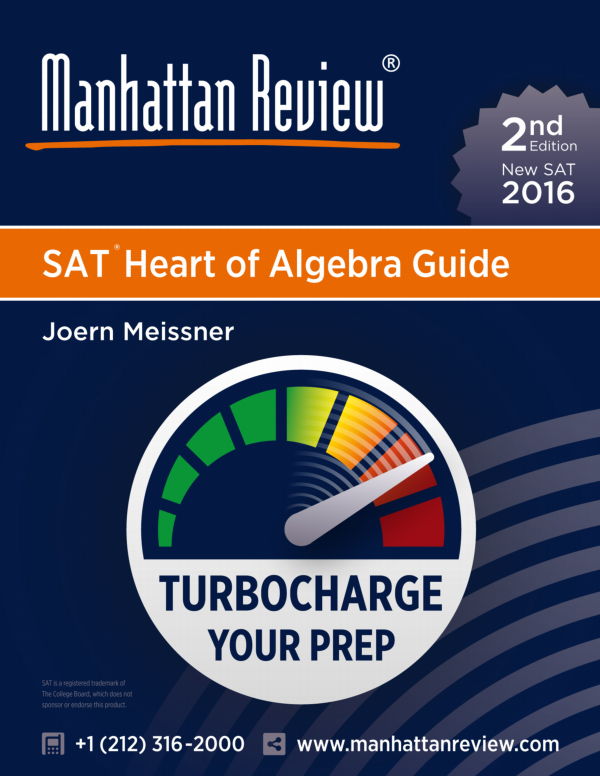 As Seen In