Best SAT Test Prep Tutoring in Jakarta (Indonesia)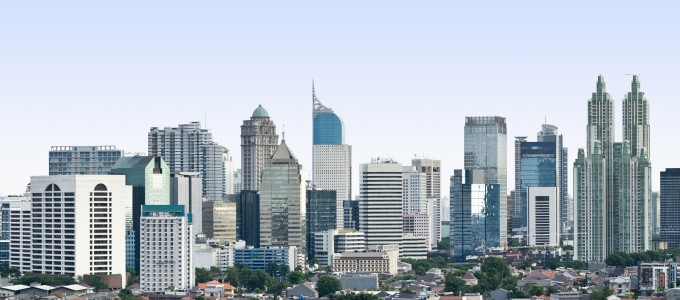 Jakarta students who wish to attend selective universities in the United States or other English-speaking countries can receive top SAT scores with Manhattan Review's private SAT tutoring and SAT prep courses. Our one-on-one SAT tutoring features customized instruction that quickly guides students to the SAT scores required for acceptance to highly ranked tertiary institutions. Targeted SAT instruction addresses the specific testing areas that need improvement using whatever teaching style is most effective for a particular student. Manhattan Review's SAT tutors are experienced educators who can accommodate any combination of student academic background, learning challenges, personality, and cultural assets to successfully prepare diverse students for the SAT. Our company has been teaching SAT prep to students in cities around the world since 1999, and unlike other test prep companies, we focus primarily on international students. Manhattan Review's SAT private tutoring is the best option for Jakarta students making the transition to American higher education.
Though many schools in the United States have adopted SAT-optional policies, high SAT scores are still quite important to university admissions. There is a demonstrated connection between upper-percentile SAT scores and elite university acceptance that is far too strong to ignore. Harvard, Yale, Princeton, and the University of Chicago, for example, consistently appear at the top of national university rankings, and not coincidentally, these institutions all have average composite critical reading and math SAT scores of 1500 or above for their accepted students. There are plenty of legitimate reasons to criticize the SAT as an assessment, but the fact remains that the SAT still has a good deal of credibility. Furthermore, the 2016 version of the SAT successfully addresses many of these criticisms, and this new version is likely to enhance the legitimacy of the test. Successful performance on the SAT, the odds of which are greatly increased by the experienced instruction of Manhattan Review's SAT tutors, represents an opportunity for Jakarta students to distinguish themselves in a large pool of college applicants.
Manhattan Review's SAT private tutoring and SAT prep classes have been key factors in our students' acceptance to many of the best universities in the world, including Stanford, Princeton, Columbia, Duke, Cornell, UC Berkeley, and Harvard. Education of this quality generally leads to professional success, and our students from years past have developed rewarding careers at Fortune 500 companies such as Prudential Financial, Cisco Systems, Liberty Mutual Insurance Group, and American Express. We also have former students who now work for important Indonesian companies such as Perusahaan Gas Negara, Gudang Garam, SAP Consulting, and Wipro Technologies. Contact Manhattan Review today for more information on how our SAT prep services can provide the foundation for a prosperous future.
SAT Private Tutoring
Hours package 12 to 48 hours, Personalized 1-on-1 Tutoring, In Person or Live Online
SAT Private Course
12 hours in total, Personalized 1-on-1 Course, In Person or Live Online

He helped us relate new vocabulary words with words we use everyday. I learned some excellent SAT tips and new vocab.
- Jessica (This student took our SAT preparation course)
Jakarta
Primary Course Venue:

JW Marriott Hotel Jakarta
Jalan Lingkar Mega Kuningan Kav. E No. 1-2 Kuningan Timur
Jakarta 12950, Indonesia

NOTE: We do NOT typically have staff at the venue, so email us before visiting the venue.
Meet a Jakarta SAT Tutor: Jacob P.
Jacob P. has over 9 years of experience as an SAT tutor for Manhattan Review and other test prep companies. He holds a bachelor's degree in English literature from the University of Virginia as well as a master's degree in English from Northwestern University. He wrote his master's thesis on representations of gender in the novels of Ernest Hemingway and Willa Cather. He has served as an adjunct faculty member in the English departments of several universities in the Chicago area, and has also taught English at the high school level.
Jacob moved to Jakarta in 2012 after his wife was offered a lucrative position with the local branch of an American company. In addition to his SAT tutoring duties, he also teaches TOEFL prep and English courses for employees of Jakarta businesses. Jacob is a respected educator who has taught successful applicants to dozens of top schools in the United States, and the typical test score gains of his students are well above average. In his spare time, Jacob enjoys video games, long distance running, and playing billiards.
Our Books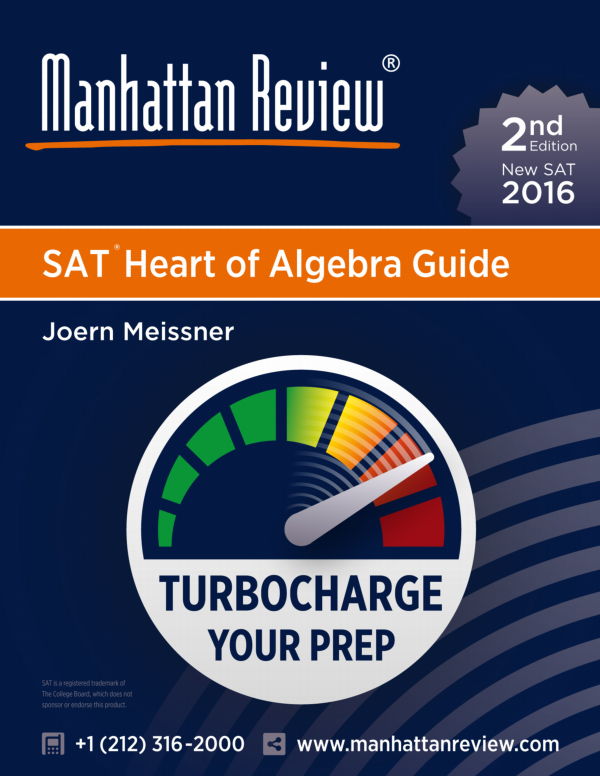 As Seen In