Best SAT Test Prep Tutoring in Manila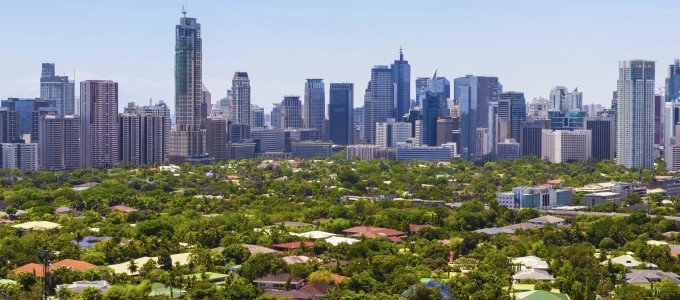 Manila students in need of effective SAT private tutoring and SAT prep classes should contact Manhattan Review for more information about our services. There are many test prep companies in the marketplace, but none can match our experience with international applicants to universities in the United States and other countries where the SAT is accepted. Manhattan Review was founded in 1999 by an immigrant to the United States to meet the specific needs of students in other countries interested in studying at American universities, a subset of students that other tutoring companies have largely ignored. International students have been central to our mission since the beginning, and unlike our competition, we understand that international students face academic and cultural challenges that do not confront students from English-speaking countries. Our SAT prep services are therefore designed to accommodate the immigrant student experience, which is crucial to our identity as a company.
Manhattan Review's one-on-one SAT tutoring provides personalized instruction that maximizes score gains through consideration of a number of relevant factors. We thoroughly assess each individual student in terms of where they would like to study, what they would like to study, the SAT content areas in which they excel and the areas in which they need improvement, their preferred learning styles, and their personal and community backgrounds. This assessment allows our tutors to prepare each student for the SAT in the specific way that is most effective for him or her. Manhattan Review's SAT tutors are also well versed in the 2016 changes to the SAT, which include revisions to the test's content, scoring, and administration policies. For Manila students who wish to receive the highest possible SAT scores, our private SAT tutoring is the best option available, producing results that significantly exceed unproven self-study methods, pre-recorded video tutoring, or test prep companies focused primarily on American students.
Manhattan Review's SAT prep services have led to college acceptance for thousands of our clients. Our SAT private tutoring and SAT prep classes have helped place our students at Yale, Cornell, Brown, the University of Pennsylvania, UC Berkeley, and most of the best schools in the United States. Manhattan Review's SAT prep clients have pursued and completed degrees in almost every academic discipline, and have used their educational credentials to establish lucrative and rewarding careers. Fortune 500 companies, such as Liberty Mutual Insurance Group, Tyson Foods, American Express, and Twenty-First Century Fox, have given our former students key positions with their companies, and Manhattan Review's past clients have also been hired by Primer Group, Staff Virtual, LGR Sportswear, and other important Manila corporations. We couldn't be more pleased with the success of our students from years past, and we are committed to continuing our tradition of achievement.
SAT Private Tutoring
Hours package 12 to 48 hours, Personalized 1-on-1 Tutoring, In Person or Live Online
SAT Private Course
12 hours in total, Personalized 1-on-1 Course, In Person or Live Online

Funny, made things clear and related things to real life. The SAT / ACT course was very helpful, I don't think I would've improved my reading skills without it. This course also gave me strategies to break down a reading. I got a feel for the SAT and had practice in areas I struggled in.
- Niaema Fox (This student took our SAT preparation course)
Manila
Primary Course Venue:

Diamond Hotel Philippines
Roxas Boulevard
Manila, Luzon 1300, Philippines

NOTE: We do NOT typically have staff at the venue, so email us before visiting the venue.
Meet a Manila SAT Tutor: Betty B.
Betty B. is a retired high school math teacher who has been living in Manila since 2009. She is a graduate of the University of Nebraska, with bachelor's and master's degrees in secondary education. She taught for 30 years at a public high school in her native Omaha, Nebraska. Her husband, who was also a teacher, is Filipino, and they decided to retire in Manila in order to be near his large extended family.
As a veteran teacher, Betty is thoroughly familiar with the pedagogical principles and methods of SAT prep, and is an expert at their implementation. "The ideas behind effective teaching are consistent, whether one is teaching biology, SAT prep, or roller skating," she says. Betty considers SAT prep tutoring to be the perfect job for this point in her life, since it allows her to educate students while still leaving plenty of time for her hobbies, which include gardening, volunteering for various organizations, and playing bridge.
Our Books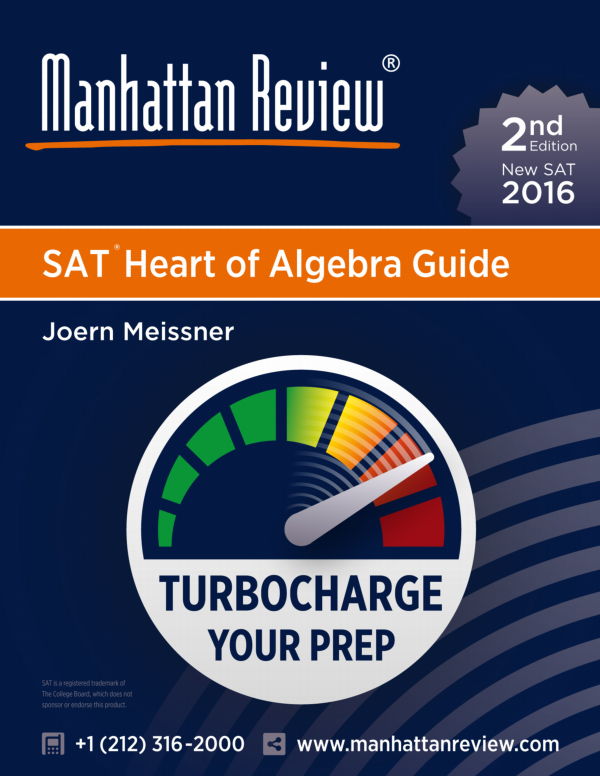 As Seen In