Best SAT Test Prep Courses and Tutoring in Jakarta (Indonesia)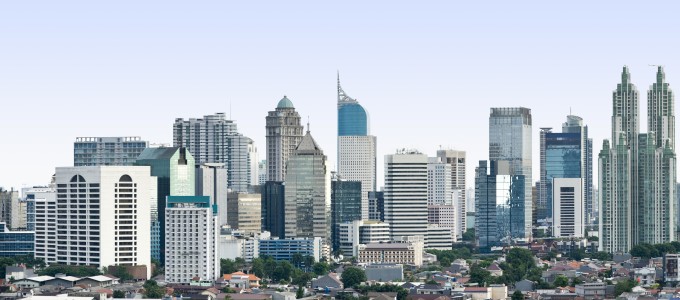 Manhattan Review in Jakarta offers the most reliable and effective preparation services for the SAT, including SAT prep classes, SAT private tutoring, and SAT practice tests. Unlike other test prep companies, we are primarily dedicated to teaching test prep to international students who wish to study at universities in the United States and other English-speaking countries. The majority of our students live outside of the United States, and we are able to meet the unique academic needs of international students more effectively than any other available test prep option. Manhattan Review's Jakarta tutors and instructors hold degrees from top American universities and have significant teaching experience, and they are also devoted to serving the Jakarta community of students. Our company combines international credibility with local sensibility to provide SAT prep services that are ideal for Jakarta students who aspire to university admission in the English-speaking world.
As of 2016, the SAT has been thoroughly revised and redesigned by the College Board, the organization that owns and publishes the test. Substantial changes have been introduced to the SAT's content, administration, and scoring. All sections of the SAT now attempt to more closely imitate the types of academic skills required of college students, such as inferring evidence from written texts, editing writing for strength of argument and clarity of purpose, and reasoning quantitatively in a variety of academic subjects. The essay section has become optional, and the penalty for guessing has been discontinued. The 2400-point score has been replaced by a 1600-point scale for the test as a whole, and the College Board will now also report a variety of subscores and cross-test scores that evaluate focused skills such as scientific analysis, use of evidence, and idea expression. The best preparation for the new SAT is informed instruction that combines up-to-date knowledge with proven pedagogical techniques. Manhattan Review's SAT prep classes and private tutoring get results that significantly exceed available self-study methods, pre-recorded video instruction, or the obsolete course syllabi offered by many other companies.
Effective SAT prep sets the stage for elite college acceptance, and a high-quality education can provide a lifetime of professional and personal benefits. Manhattan Review's SAT prep classes and private tutoring have eased entry for thousands of international students into many of the best universities in the world. Our students have been accepted to Oxford, Harvard, Stanford, the University of Edinburgh, Georgetown, the University of Virginia, Johns Hopkins, and many other schools that are listed prominently in the world rankings. The degrees our past students have completed have led to lucrative employment at Fortune 500 companies and businesses in Indonesia, including Microsoft, Comcast, Dow Chemical, Astra International, Bank Mandiri, and Unilever. Jakarta students can get started right away on an outstanding future with Manhattan Review's SAT prep services.

My instructor goes into detail with every problem. I left this SAT course with new material learned and easier ways to solve problems, which helped me out a lot. With the material I learned here I was able to up my math test scores.
- Shaniqua (This student took our SAT preparation course.)
Jakarta
Primary Course Venue:

JW Marriott Hotel Jakarta
Jalan Lingkar Mega Kuningan Kav. E No. 1-2 Kuningan Timur
Jakarta 12950, Indonesia

NOTE: We do NOT typically have staff at the venue, so email us before visiting the venue.
Meet a Jakarta SAT Tutor: Daksa S.
Daksa S. was born and raised in Jakarta, and he comes from a family of professional educators, including both of his parents, his uncle, and his sister. He is a graduate of the Dartmouth College Teacher Education Program, and also holds a master of arts in teaching and learning from Ohio State University. He was formerly a public school teacher in suburban Pittsburgh, Pennsylvania, and has also taught at several schools in Jakarta.
Daksa's American education and local background make him one of Manhattan Review's most widely praised SAT tutors. Of all the positive comments on his student evaluations, he is most proud of the following: "Daksa's SAT tutoring made me see that education is the key to a great life." When he's not teaching, Daksa is a diehard cinema buff and sports fan. He particularly enjoys action films and watching baseball, and he also participates actively in social life with a large circle of friends.
Our Books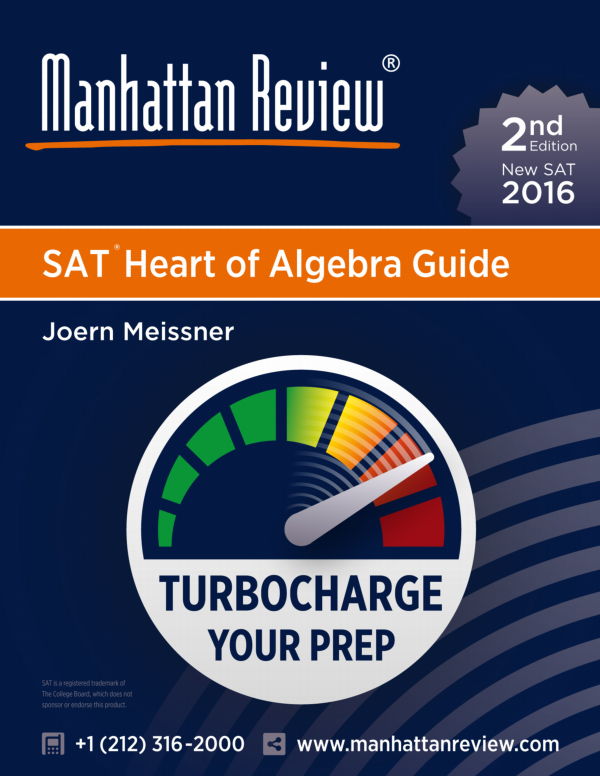 As Seen In