Best SAT Test Prep Courses and Tutoring in Manila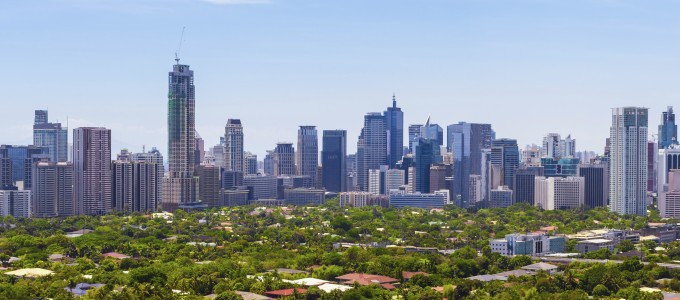 Manhattan Review has been a top provider of SAT prep services in Manila and other cities worldwide since 1999. We offer on-site SAT prep classes and SAT private tutoring in Manila as well as SAT prep classes in online interactive format and SAT practice tests. It is common knowledge that there are a number of options available for SAT prep. These include self-study methods, live and pre-recorded video instruction, and other tutoring companies. For Manila students, Manhattan Review's SAT prep classes and private tutoring are superior to all of these alternatives due to our specialization in teaching international students, our targeted instruction, and our up-to-date teaching materials and methods. The cost of our services is a small price to pay for instruction that can lead to the lifetime benefits associated with elite university acceptance.
Manhattan Review's SAT prep courses and private tutoring have guided thousands of students to the SAT scores necessary for study at Princeton, Harvard, Yale, Stanford, Duke, Georgetown, Oxford, the University of London, and many other world-class institutions. Our former SAT clients have used their elite education to start careers in business, academia, civil service, law, medicine, and the arts. They now thrive in the private sector, at Fortune 500 companies such as MetLife, Dow Chemical, Cisco Systems, and Goldman Sachs Group, in addition to Mighty Corporation, Social Weather Stations, AGB Nielsen, and other Manila firms. Our former students are also civil servants at government agencies worldwide, university professors and secondary school teachers, legal and medical professionals, and artists of every imaginable type.
Manhattan Review's SAT prep classes and private tutoring have been thoroughly redesigned to accommodate the 2016 changes to the SAT. Revisions to the SAT are extensive, and they include a greater emphasis on the use of evidence, lesser emphasis on obscure vocabulary words, a more focused math section, the discontinuation of the penalty for guessing, and a return to the 1600-point scale with an essay section that is now optional. Many of the prior methods of teaching SAT prep are therefore obsolete, and it is imperative that students use SAT prep services that are current with respect to teaching methods, course syllabi, and pedagogical philosophy. Some tutoring companies are perfectly content to offer yesterday's instruction for today's SAT. Manhattan Review embraces the challenges associated with teaching the new SAT, and we have utilized all of our resources to create a new SAT prep course that meets the high standards that our students demand and deserve.

He helped us relate new vocabulary words with words we use everyday. I learned some excellent SAT tips and new vocab.
- Jessica (This student took our SAT preparation course)
Manila
Primary Course Venue:

Diamond Hotel Philippines
Roxas Boulevard
Manila, Luzon 1300, Philippines

NOTE: We do NOT typically have staff at the venue, so email us before visiting the venue.
Meet a Manila SAT Tutor: Vlad L.
Vlad L. is originally from St. Petersburg, Russia, where his large family is centered on academic accomplishment. His father is a well-known Tolstoy scholar, and his mother is a historian who specializes in the arts patronage of the Romanov dynasty. Vlad's parents encouraged him to study overseas, and he completed his undergraduate degree in anthropology at Princeton. After graduation, he taught in private schools in the New York City area for several years while also teaching SAT prep on the side.
Vlad later enrolled in a graduate anthropology program at the University of Pennsylvania. His thesis research involves aspects of Tagalog culture, which brought him to Manila, where he has also continued his SAT tutoring career. Vlad's students have been accepted to a number of the best universities in the United States, including several Ivy League schools. "I wouldn't have gotten into Yale without Vlad's tutoring," said one recent student. "A formidable scholar and outstanding teacher," said another SAT tutoring client. In his spare time, he enjoys reading Russian newspapers, playing soccer, and motocross.
Our Books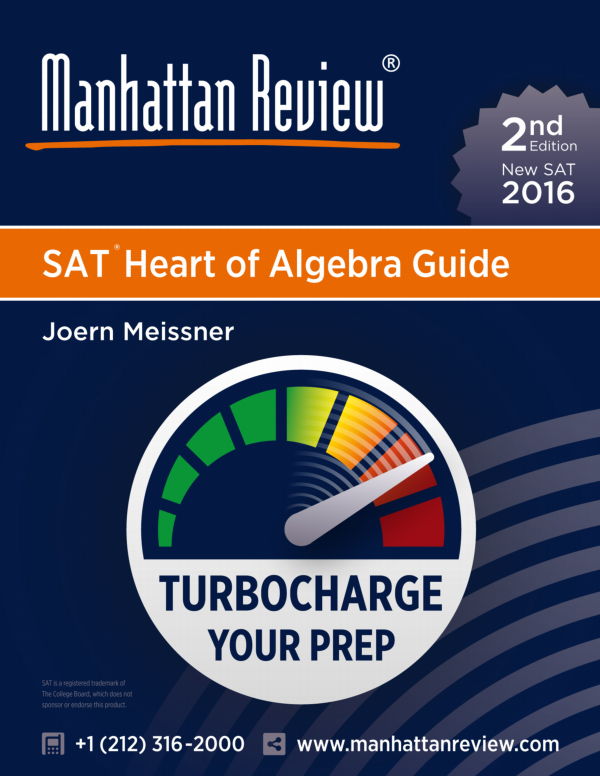 As Seen In