Best GMAT Test Prep Courses in Jakarta (Indonesia)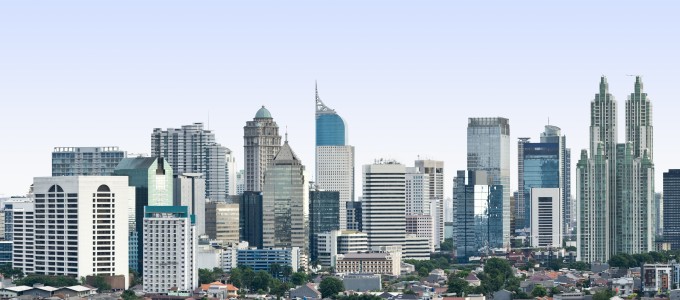 Manhattan Review in Jakarta is a test prep company that gives prospective graduate business students supreme confidence with our reliable prep courses and private tutoring for the Graduate Management Admission Test (GMAT). Our students can rest assured that they have secured the services of the best company for MBA prep in the industry. Founded by a business school professor, Manhattan Review has been successfully preparing MBA applicants for the GMAT since 1999, and we have seen thousands of our clients accepted into Harvard Business School, London Business School, the Massachusetts Institute of Technology's Sloan School of Management, UC Berkeley's Haas School of Business, Carnegie Mellon University's Tepper School of Business, and many other top institutions for Master of Business Administration, Master of Accountancy, Master of Finance, and other graduate business degrees. Jakarta students should also note that the majority of our students live outside of the United States, which gives our test prep a degree of credibility with international students that cannot be found with any other company.
Manhattan Review's GMAT prep courses feature the best practices in GMAT instruction, which have been developed over many years and in conjunction with existing research on GMAT teaching and learning. The GMAT is an assessment of analytical and reasoning skills rather than business knowledge or ability, and as such it requires specialized knowledge and instruction. Our GMAT prep classes therefore focus on GMAT exercises, GMAT subject matter, test-taking strategies, and time management skills to produce results that cannot be attained through self-study methods or inexperienced tutoring. Our specialization in teaching international students makes our Jakarta GMAT courses ideal for local business school applicants, who can expect to face more GMAT prep challenges than the typical American student due to academic and cultural differences between Indonesia and the United States. The GMAT is often the most important component of the business school application, and even more so for overseas applicants who present other academic credentials that are poorly understood by admissions committees in the English-speaking world. Jakarta students would be well advised not to underestimate the importance of the GMAT. Manhattan Review's GMAT prep courses and private tutoring teach our students how to overcome obstacles, excel on the exam, and present an impressive business school application.
Manhattan Review has taught GMAT prep to a very large number of students around the world, and we consider their academic and professional success to be the ultimate validation of our educational philosophy and practices. Manhattan Review clients have graduated from many of the world's best business schools and proceeded to carve out lucrative and rewarding business careers both at Fortune 500 companies and at firms in their native countries. Our former students are now essential employees of General Electric, Bank of America, Archer Daniels Midland, Microsoft, and other top American companies. They also work for Jakarta businesses such as HappyFresh, Bumi Laut Group, Indosat Ooredoo, and Dragon Computer & Communication. Manhattan Review's GMAT prep services have helped start and continue thousands of successful business careers. Contact us right away for more information on how we can do the same for you.

Just did my GMAT and got 720 score! Very pleased with that, your course was an excellent start for the preparations. Many thanks.
- Maarten (This student took our London GMAT weekend course)
Jakarta
Primary Course Venue:

JW Marriott Hotel Jakarta
Jalan Lingkar Mega Kuningan Kav. E No. 1-2 Kuningan Timur
Jakarta 12950, Indonesia

NOTE: We do NOT typically have staff at the venue, so email us before visiting the venue.
Meet a Jakarta GMAT Tutor: Roger F.
Roger F. is an American businessman who has been living in Jakarta since 2013. Originally from Jacksonville, Florida, he is a graduate of Emory University and the University of Pennsylvania's Wharton School, with BA and MBA degrees respectively. His GMAT score of 740 was above Wharton's median GMAT score of 720, and he finished 23rd out of a class of approximately 800. He is currently the co-owner of a garment production company in Jakarta, and was previously a junior executive at an American venture capital firm.
Roger's students regularly credit his teaching with substantive GMAT score gains. "I was no better than average with my first GMAT attempt," wrote one student. "I knew that average scores wouldn't get me accepted to an above-average business program. With Roger's tutoring, I was able to bring my scores up significantly within a relatively short period of time. I'm pleased to report that I'll soon be off to a highly ranked business school."
Our Books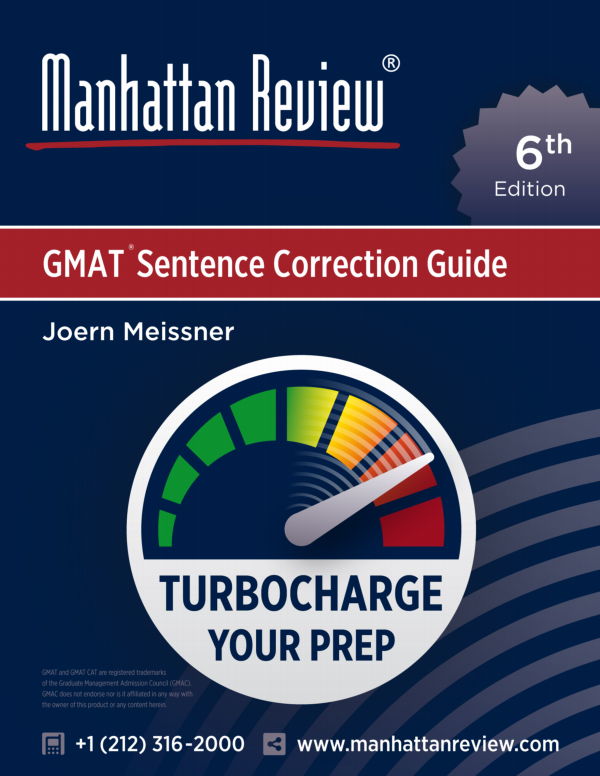 As Seen In