Best GMAT Test Prep Courses in Ho Chi Minh City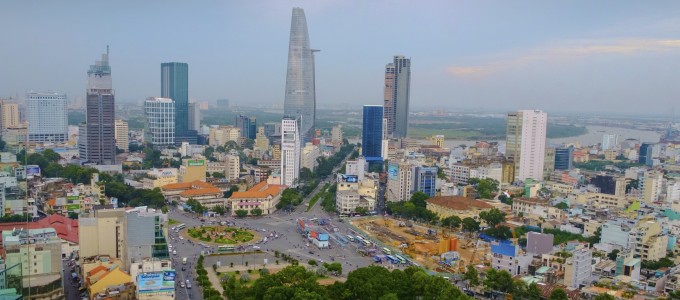 Ho Chi Minh City students who are required to take the Graduate Management Admission Test (GMAT) can achieve the high GMAT scores that get business school applications moved to the top of the list with Manhattan Review's GMAT prep services. Our GMAT prep courses, GMAT private tutoring, admissions consulting, and GMAT practice tests have been helping business school applicants around the world succeed since 1999. Regardless of your academic background, chosen business school, or career goals, Manhattan Review's GMAT prep services can produce the test scores that will significantly enhance your business school prospects. Our high-quality GMAT prep courses and private tutoring plans are taught by the best GMAT educators available in Ho Chi Minh City. Manhattan Review's GMAT teachers have been successful themselves, as business students, educators, and businesspeople, and they know how to help their students replicate their achievements. They will teach you everything you need to know about GMAT subject matter, test-taking tips and strategies, and maximizing study time, so that your business school application shines with the GMAT scores that facilitate business school acceptance.
Optimal GMAT scores for a given student can be determined by examining the GMAT scoring system as well as score ranges for all test-takers and institutional averages. The total GMAT score (200-800) is built from the two verbal and quantitative section scores, which are converted from "raw scores" of 0 to 60. The other two GMAT sections, integrated reasoning and analytical writing, are scored separately (from 1 to 8 and 1 to 6 respectively) and do not affect the total score. The total score is generally regarded to be the most significant. According to the Graduate Management Admission Council, the mean total GMAT score was recently shown to be 547.35. 650 is the 75th percentile, while 750 is the 98th percentile. GMAT score ranges for individual business schools reflect the degree of selectivity of that institution. Columbia Business School, for instance, reports an acceptance rate of about 18% and a middle 80% GMAT score range of 680-760. The College of Business at San Diego State University, on the other hand, has a 52% acceptance rate and an average GMAT score of 613. An applicant with a GMAT score of 650 would therefore be extremely likely to get accepted to San Diego State, but would probably be rejected by Columbia.
Manhattan Review's GMAT prep courses and GMAT private tutoring have helped many different types of students reach their academic goals. Our students have been accepted to highly ranked business schools such as Harvard, Stanford, Georgetown, and Duke, but we've also guided students into the lesser-known business schools. Our former students have been hired by Fortune 500 companies such as Exxon Mobil, Valero Energy, State Farm Insurance, and Dow Chemical. We've also seen past GMAT clients return home to work for Ho Chi Minh City firms such as Quintessence Studio, Squeakie Ice, and Amagumo Labs. Your business future begins with acing the GMAT. Contact Manhattan Review right away for more information on our GMAT prep services for Ho Chi Minh City students.

Just wanted to let you know how happy I am that you matched me with Brian to help me with my GMAT. He is an AMAZING tutor. He is super smart and really knows how to teach how to work out the GMAT questions.
- Vihn (This student took GMAT our tutoring in Florida)
Ho Chi Minh City
Primary Course Venue:

Sheraton Saigon Hotel & Towers
88 Dong Khoi Street
Ho Chi Minh City, Vietnam

NOTE: We do NOT typically have staff at the venue, so email us before visiting the venue.
Meet a Ho Chi Minh City GMAT Tutor: Brenna S.
Brenna S. is the daughter of an officer in the U.S. Army, and as such she has lived all over the world. She grew up primarily in South Korea, Germany, and California. She holds a bachelor's degree in finance from the University of Southern California and an MBA from the Anderson School of Management at the University of California Los Angeles.
Brenna will proudly reveal her GMAT score of 730 to anyone who asks. She has been a GMAT tutor since 2010, and has helped over 250 students get accepted to the business school of their choice. She also has significant experience in the business world, and was previously a financial analyst for a prominent American broker. She enjoys spending her free time with her husband and 3-year-old daughter.
Our Books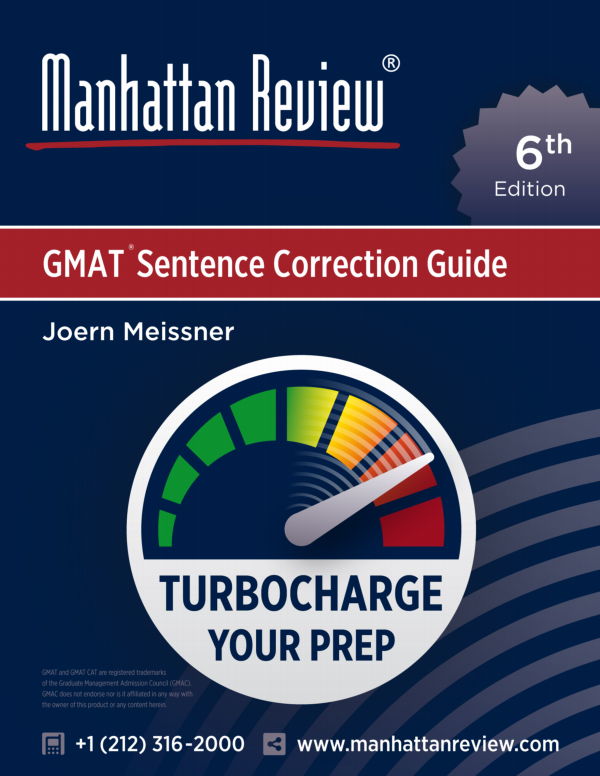 As Seen In