Best GRE Test Prep Tutoring in Singapore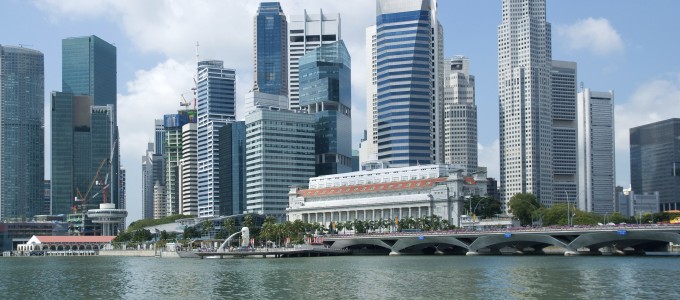 If you don't feel confident that you or your child would excel in our classroom or interactive online courses, you have another option for personalized, focused test prep support. Our courses are intensive and rigorous yet designed to be customized for unique learning needs. Our course syllabus has a proven track record for success, as measured by our past students who have bolstered their GRE scores after completing our program.
Tailored to the schedules and rigorous demands of busy professionals and undergraduate students, all platforms of are program are meant to streamline your studies. Why waste your precious time reviewing material that will not appear on the exam? Instead, we draw on the past 15 years of experience, reviewing exams and the trending similarities year to year. We can't tell you exactly what will appear question by question, yet we're confident we can guide you toward the logic and rationale of answering questions correctly.
Find out what you want to know in the least amount of time, backed by an accomplished Singapore tutor with the experience and expertise to help you succeed. With a deconstructive approach and a highly customizable course syllabus, you will gain the insights you need and then apply those techniques to practice questions inside and outside the class. Become fully confident with the feel and framework of the GRE so, come testing day, you aren't held back by any surprises or cold feet.
Get a top score with our industry-leading GRE prep materials along with the one-on-one guidance of some of the best GRE instructors in the industry. Manhattan Review has handpicked the educators who are capable of helping students secure entry into the top graduate schools in Singapore and anywhere our scholars set their sights. Register for private tutoring today, and pursue your Master's at prestigious institutions like National University of Singapore (NUS), Nanyang Technological University, and Singapore Management University.
Singapore has a thriving commercial hub of businesses spanning so many unique industries. With the qualifications of a Master's degree, you'll be able to stand out amount hiring managers as more qualified in your field. Carve out your niche with an academic background sure to showcase that you are an expert in your chosen professional track. You are investing in building your career from the moment you secure your spot in a reputable graduate program.
GRE Private Tutoring
Hours package 12 to 48 hours, Personalized 1-on-1 Tutoring, In Person or Live Online
GRE Private Course
12 hours in total, Personalized 1-on-1 Course, In Person or Live Online

I wanted to thank you for helping me with the GRE prep and let you know that your teaching tactics worked! I took the exam yesterday and got an 800 on the math, 570 on the verbal and who knows about the writing but hopefully it's not below a 4! The verbal is tricky with those silly words but I am happy with my score and ready to walk away from this ETS madness. Thanks again and all the best!
- Sophia (This student took a GRE class)
Singapore
Primary Course Venue:

Hilton Singapore
581 Orchard Road
Singapore SG 238883, Singapore

NOTE: We do NOT typically have staff at the venue, so email us before visiting the venue.
Meet a Singapore GRE Tutor: Aaron G.
Aaron has a highly prestigious academic background, first acquiring his undergrad degree in Education at Columbia and then completing his graduate work at the Harvard University Graduate School of Education. He began his career as a director in Education Management, a challenging role in Shanghai that included the creation of academic programs and coaching staff. From there, he returned to Harvard as a JD Admissions Counselor and then served as Interim Director of College Admissions. An amazing opportunity brought Aaron to Singapore to serve as an Education Adviser for a major academy.
Aaron's background and educational prowess could not be more closely in sync with the dedicated work of Manhattan Review. In fact, we urged him to join our team of incredibly qualified tutors to help students seeking top scores on the GRE exam. While Aaron has not had the time to teach full-length courses and give each student that devoted level of attention, he is a powerhouse resource as a private tutor in Singapore. With his pocketful of advanced degrees, professional expertise in the academic circuit, and overall achievement in higher education, Aaron is a veritable guru of the graduate admissions process.
Work with a tutor like Aaron who will bring so much to the table as you put in applications at your top-choice programs.
Our Books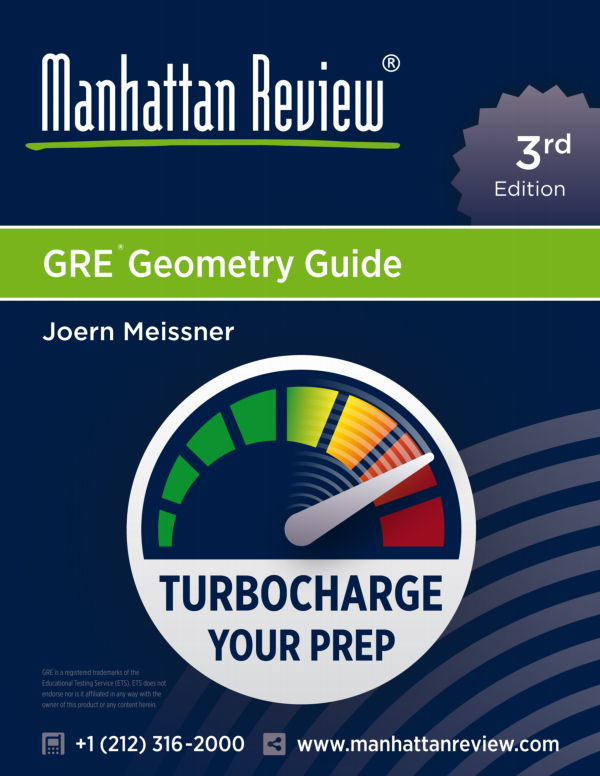 As Seen In