Best GRE Test Prep Tutoring in Manila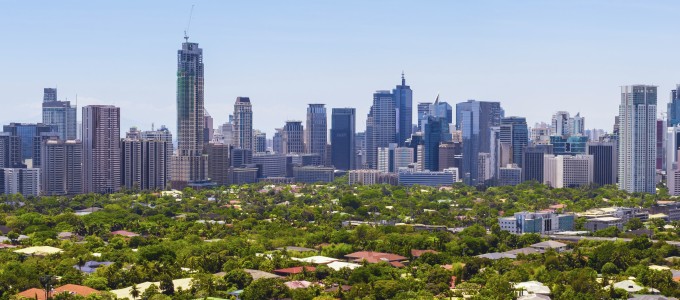 Manila students seeking upper-percentile scores on the Graduate Record Examination (GRE) can reach their goals with Manhattan Review's private GRE tutoring and GRE prep classes. Our GRE prep services have been essential to our students' acceptance into graduate programs at elite universities such as Harvard, Stanford, Georgetown, Duke, the London School of Economics, Oxford, and the University of Edinburgh. Manhattan Review's private GRE tutoring allows students to prepare for the GRE in a one-on-one instructional format that takes full advantage of individual learning style, academic background, personal goals, and other traits that are specific to each student. Our GRE tutors have vast experience teaching students from several different backgrounds, and are highly skilled at providing individualized instruction. We also employ a dedicated support staff that ensures both teachers and students are fully equipped with everything necessary for an effective learning program, and they will be only too happy to provide you with more information about our excellent GRE prep services.
The fact that the GRE plays an important role in the graduate school admissions process at many universities is beyond dispute. The ways in which individual institutions consider the GRE, however, are variable. Some programs are most concerned with the overall score, while others emphasize verbal or quantitative ability as appropriate for a given discipline. The absence of a university-wide minimum GRE score is common, but specific departments often have set minimum standards. The GRE can also be a factor in the awarding of academic scholarships and fellowships. Variation in institutional usage of the GRE creates diversity of student challenges with respect to GRE prep. Manhattan Review's private GRE tutoring is highly effective at assessing individual student needs and implementing customized learning programs to meet those needs. A prospective philosophy graduate student at a small liberal arts college, for example, demands a different tutoring strategy than a graduate applicant to an engineering program at a large public university, and our GRE tutoring plans are designed with this basic truth in mind.
Manhattan Review's past GRE clients have used their graduate degrees to build careers in business, academia, civil service, and public advocacy. Our former students have been hired by a number of Manila companies, including Ever Gotesco Malls, South Phoenix Airlines, and Puregold Price Club. They also work at Fortune 500 companies such as Marathon Petroleum, Johnson & Johnson, and United Technologies. Manhattan Review alumni have taught at the primary, secondary, and tertiary levels, served their governments in countries around the world, and worked to implement policy proposals that benefit large groups of people. We're proud of our past students' success, and we look forward to playing our part in educating the next generation. Your success begins with a strong graduate school application that includes outstanding GRE scores. Manhattan Review's private GRE tutoring and GRE prep classes will improve your graduate school prospects and lead to academic and professional accomplishment.
GRE Private Tutoring
Hours package 12 to 48 hours, Personalized 1-on-1 Tutoring, In Person or Live Online
GRE Private Course
12 hours in total, Personalized 1-on-1 Course, In Person or Live Online

I wanted to thank you for teaching my class and being such a dedicated instructor. When I first started studying for the GRE I was doing it from complete scratch as I had not done this type of math in many years. I was scoring in the low 300's, and was having trouble with some of the quick math necessary to do well on the test. Our class helped me figure out how to break down problems into commonly found concepts and to quickly do the computation to answer them (by, for example, factoring). I took the GRE this past Friday and scored a 720 in math -- much higher than I had originally hoped for when I started studying. I know your going the extra mile to help, both in tutoring and in class, really made a difference to my score. Thanks again!
- Puja (This student took out GRE Tutoring)
Manila
Primary Course Venue:

Diamond Hotel Philippines
Roxas Boulevard
Manila, Luzon 1300, Philippines

NOTE: We do NOT typically have staff at the venue, so email us before visiting the venue.
Meet a Manila GRE Tutor: Susan M.
Susan M. is a native of Augusta, Maine, where she was a tennis star and debate team member at her high school. She was a National Merit Scholar, using the award money to help defray tuition costs at the University of Maine, where she majored in political science. After completing her bachelor's degree, she was accepted into a graduate program at Brown University, partially because of her upper-percentile GRE scores. She began her GRE prep tutoring career while at Brown.
Susan has travelled widely since finishing her master's degree, and has lived and taught in New York, London, and Melbourne prior to her arrival in Manila. In addition to GRE prep, she has experience as an English tutor, adult literacy teacher, and adjunct instructor of introductory political science courses. She plans to eventually pursue a doctorate, with an ultimate goal of becoming a tenured professor of political science. She still plays tennis frequently, and also enjoys yoga, cooking, and rooting for the Boston Red Sox.
Our Books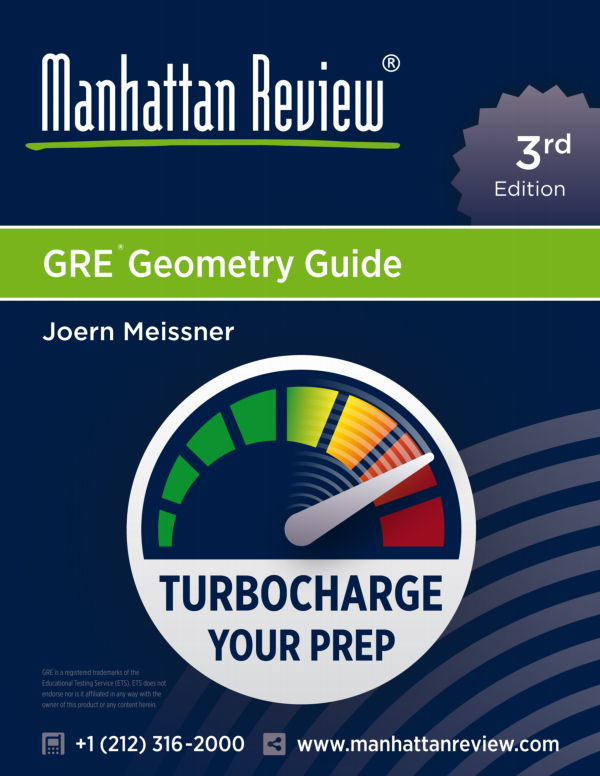 As Seen In