Best GRE Test Prep Courses in Manila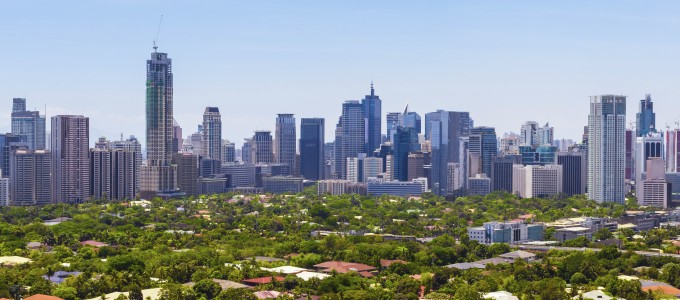 Successful performance on the Graduate Record Examination (GRE) is contingent on test preparation that covers GRE subject matter, GRE methods of assessment, and test-taking strategies. Manhattan Review's GRE prep courses give Manila students all of the skills they need to excel the GRE and get accepted into graduate school. Our GRE prep classes are taught by the best local instructors and feature the most current practices in teaching and learning, but our experience with international students is what really makes us stand out in the test prep industry. Most test prep companies don't realize that international students require a specific type of instruction that considers the GRE as a product of an American culture that is largely unfamiliar to students outside the United States. Manhattan Review is a company founded by an immigrant to the United States, with a primary mission of helping international students get accepted to universities in English-speaking countries.
It is important for prospective graduate students to realize that the GRE has undergone significant recent changes. The latest version of the test was first given in 2011, and it altered the GRE's scoring, content, and some of the policies surrounding its administration. Verbal and quantitative scores were changed to a 130–170 point scale from the old 200-800. Certain types of questions were discontinued, such as antonyms and analogies, and the test became adaptive by section rather than by question. These changes rendered much of the conventional wisdom on GRE prep irrelevant, but many test prep companies nonetheless continue to resist updating their materials. At Manhattan Review, we realize that our students deserve better, and we therefore offer GRE prep classes that have been thoroughly revised to reflect the changes to the GRE as well as the latest research on standardized test preparation.
Manhattan Review's GRE prep classes and private tutoring have led to graduate school acceptances in almost every relevant academic discipline. From Ivy League schools such as Princeton, Yale, and Columbia to the University of Michigan, the University of California - Berkeley, the University of Virginia, and other elite public institutions, our GRE prep services have helped numerous international students achieve their goals of pursuing graduate degrees at top universities in the United States and other English-speaking countries. Success after graduation is also characteristic of our students, who have contributed to the private and public sectors in a wide variety of fields. They work at Fortune 500 companies such as Ford Motor, Express Scripts Holding, and Boeing, and at Manila corporations such as 2GO Group, Cherry Mobile, and Philtrust Bank. Our former students also work for public sector organizations, including government agencies, educational and research institutions, and public hospitals. Contact Manhattan Review right away for more information on how our outstanding GRE prep services can help you begin a promising career.

Bill was wonderful! He was most helpful very thorough and patient. He explained everything multiple ways and answered all our questions. I appreciated the solutions work he did.
- Linnet (This student did GRE tutoring)
Manila
Primary Course Venue:

Diamond Hotel Philippines
Roxas Boulevard
Manila, Luzon 1300, Philippines

NOTE: We do NOT typically have staff at the venue, so email us before visiting the venue.
Meet a Manila GRE Tutor: Russ B.
Russ B. is a graduate of Deakin University and Indiana University, with a bachelor's degree in arts teaching and a master's degree in adult education. A native of Sydney, Australia, Russ decided to become a teacher during his childhood. His teaching experience includes secondary school visual arts instruction, English as a second language, and GRE and SAT prep tutoring. He has lived in Manila since 2012, and has successfully prepared numerous students for the GRE and study at universities in the United States, United Kingdom, and Australia.
Russ believes that getting to know his students, both as scholars and as people, is essential to the tutoring process. "Differentiated instruction is the fancy term for what I do," he says. "This is simply the consideration of all of a student's resources — personal, school, family, and community — and using this information to teach in ways that are effective for each student." When he's not teaching, Russ pursues his own artistic interests, which include painting, sculpture, and graphic design.
Our Books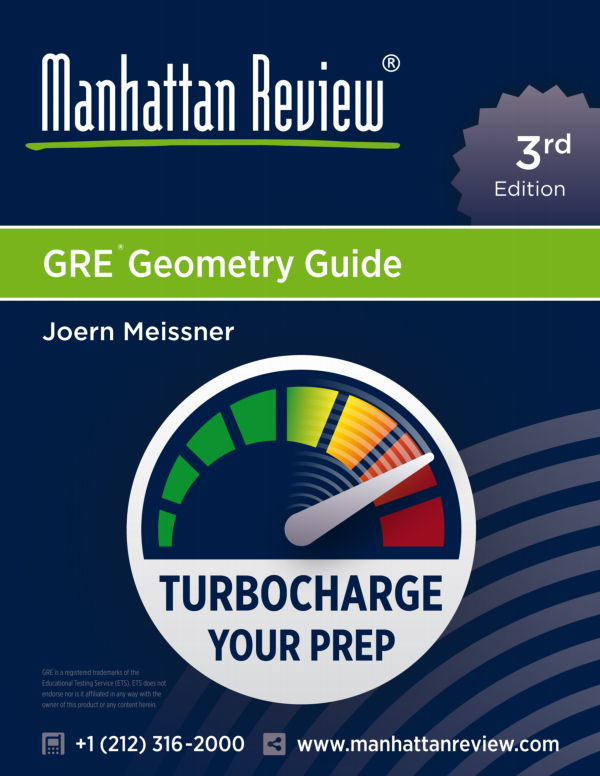 As Seen In