Best GRE Test Prep Courses in Ho Chi Minh City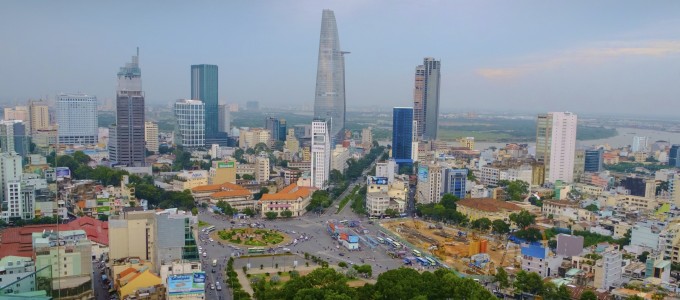 Since 1999, Manhattan Review has been rigorously preparing students from every relevant academic background and from dozens of countries around the world for the Graduate Record Examination (GRE). Our GRE services for Ho Chi Minh City students include in-person GRE prep courses, virtual GRE classroom instruction in online interactive format, GRE private tutoring, and GRE practice tests. Manhattan Review is an American educational services company that specializes in preparing international students for the major American standardized university admissions exams. The majority of our clients live outside of the United States, and the overseas test prep market has always been our main focus as educators. We can therefore provide international student-oriented GRE instruction that is more effective, experienced, reliable, and proven than the GRE teaching of any other company. Contact us online, by phone, or by email, and we'll be happy to further explain why we are the best available GRE prep service for graduate school applicants in Ho Chi Minh City.
Graduate school applicants should aim for GRE scores that at the very least meet the average range or minimum requirements for their chosen graduate programs. Scores above these levels, however, give an applicant the best chances for acceptance. To give a few examples of schools with specific minimum GRE standards, the general GRE requirements for doctoral applicants to the University of Louisiana at Lafayette are a verbal score of at least 145 and a composite verbal/quantitative score of at least 294. Graduate applicants to the program in international management at the University of Massachusetts Boston must produce a composite verbal/quantitative score of 300. Many schools explicitly state that they do not have minimum GRE score requirements; in these cases, institutional and/or departmental averages are the appropriate benchmarks. The doctoral program at Harvard Business School does not preclude admission based on GRE scores, but the average score range of accepted students is quite high at 326-330 verbal and quantitative combined. In the final analysis, there is no universal definition of "good" or "acceptable" GRE performance, but minimum and average scores should be the starting point for GRE preparation.
Manhattan Review's GRE prep courses and private tutoring have consistently led to graduate school acceptances at Harvard, Princeton, Yale, Oxford, the London School of Economics, Brown, Georgetown, UC Berkeley, and many other top schools. Our former students have pursued important careers in most fields for which the GRE is a graduate school admission prerequisite. America's top corporations have competed to hire our past clients, who have accepted offers from UnitedHealth Group, Fannie Mae, Cisco Systems, Lockheed Martin, and several other Fortune 500 companies. Former Manhattan Review clients are also now employed by local firms such as International Bilingual Institute, Ticket Box, and IMT Solutions. Manhattan Review's GRE preparation services lead to graduate school acceptance, and with the right graduate-level training, the sky is the limit for your career.

My first class in Manhattan Review was a very good class. George is a very good teacher.
- Hugo (This student took our GRE course.)
Ho Chi Minh City
Primary Course Venue:

Sheraton Saigon Hotel & Towers
88 Dong Khoi Street
Ho Chi Minh City, Vietnam

NOTE: We do NOT typically have staff at the venue, so email us before visiting the venue.
Meet a Ho Chi Minh City GRE Tutor: JongBin K.
JongBin K., a South Korean national, was educated at the University of Illinois at Urbana-Champaign and at Northwestern University, where he completed a bachelor's degree in elementary education and a master of science in education with a concentration in teacher leadership. He has been a GRE tutor since 2008, and also has five years of experience as an elementary school teacher in the Chicago area.
JongBin's training in teacher leadership led to an administrative position at a Ho Chi Minh City international secondary school, and he has been living in Vietnam since 2015. His GRE students have been granted acceptance to the business schools at the University of London, the University of Edinburgh, and the University of Chicago, and to graduate programs in the liberal arts at Harvard, Brown, and Cornell. In his off-hours, he is exploring the possibility of doctoral study.
Our Books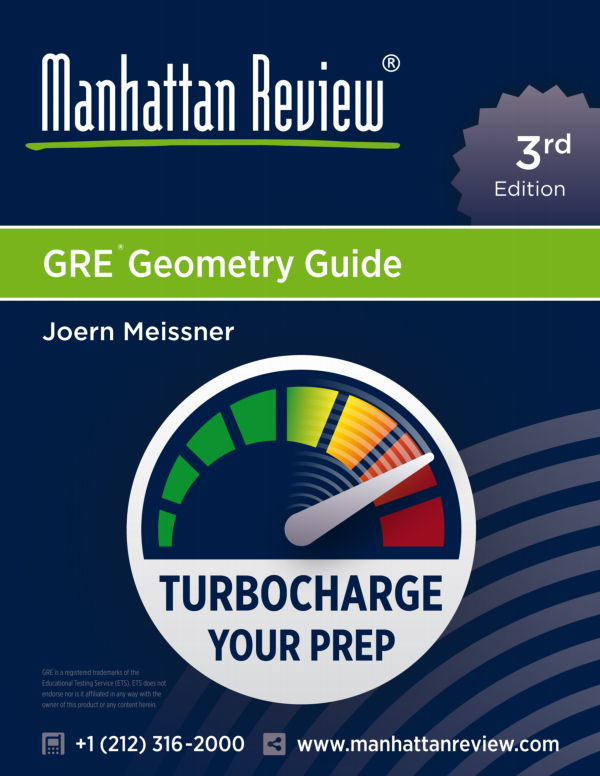 As Seen In