Best GRE Test Prep Courses in Jakarta (Indonesia)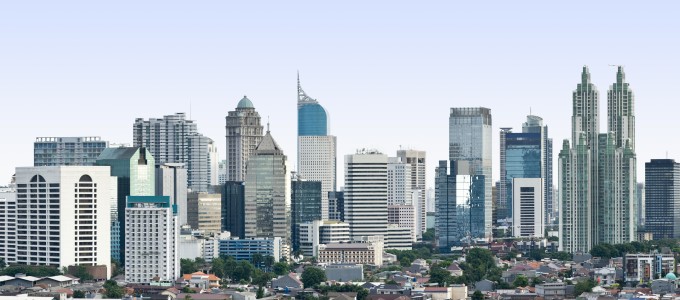 Jakarta students in need of preparation services for the Graduate Record Examination (GRE) can receive superior scores with Manhattan Review's GRE prep classes and private GRE tutoring. We have been successfully preparing students in Jakarta and other world cities for the GRE and other standardized tests since 1999. We have helped students from numerous countries attain the levels of test score achievement needed for acceptance into the most highly ranked tertiary institutions in the English-speaking world. Unlike other test prep companies, the majority of our students are international applicants to universities in the United States, United Kingdom, Canada, and Australia, and are not native English speakers. We can therefore offer a level of experience and history of success with the international student population that no other company can approach. Manhattan Review's GRE prep courses and private tutoring are quite simply the best available options for Jakarta students applying to graduate schools in English-speaking countries.
The GRE is an assessment of quantitative reasoning, analytical writing, and verbal reasoning abilities that is a basic admissions requirement for most graduate schools in the United States, and in many other countries as well. For most students, substantial GRE preparation is necessary because few undergraduate curricula adequately cover all of the testing areas. An English major, for example, is extremely unlikely to have faced the GRE's quantitative reasoning exercises in their undergraduate degree programs, while those who majored in the "hard" sciences usually need to improve their verbal skills. This basic concept has been demonstrated by independent research on average GRE scores by discipline. The average GRE verbal score for a computer science major is 147, and the average quantitative score for a history major is 148. Both of these numbers are in the lowest third of all test-takers. Manhattan Review's GRE prep classes and private tutoring allow our students to address the specific areas in which they need improvement and receive GRE scores that stand out in a crowded field of graduate school applicants.
Manhattan Review's lengthy track record of success includes thousands of selective graduate school placements in every discipline relevant to the GRE. Our students have consistently gotten accepted to graduate programs at Princeton, Oxford, Stanford, Harvard, the University of London, Cornell, Dartmouth, UC Berkeley, the University of Edinburgh, and almost every other top school. Our clients' elite graduate degrees have served as the basis for rewarding and distinguished careers in a variety of fields. They've become respected professionals at Jakarta firms such as Aerowisata, Indocement Tunggal Prakarsa, and Telkomtelstra, in addition to Exxon Mobil, CVS Health, Proctor & Gamble, State Farm Insurance, and other Fortune 500 businesses in the United States and abroad. At Manhattan Review, we look forward to helping the next generation of international graduate students meet the high benchmarks of achievement set by our past clients. Contact us today for more information on our Jakarta GRE prep classes and private tutoring.

I would like to let you know that I took the GRE on Monday, December 6th and earned a score of 1200 (600 verbal, 600 quantitative). I think that I did very well on the essay portion of the test as well but won't receive those scores in the mail for a couple weeks or so. I would like to thank my instructor (George S.) and Manhattan Review for helping me to increase my score so much (I got a 1050 the first time I took the GRE in 2002) Thank you very much.
- Tamara (This student took a GRE class)
Jakarta
Primary Course Venue:

JW Marriott Hotel Jakarta
Jalan Lingkar Mega Kuningan Kav. E No. 1-2 Kuningan Timur
Jakarta 12950, Indonesia

NOTE: We do NOT typically have staff at the venue, so email us before visiting the venue.
Meet a Jakarta GRE Tutor: Camille R.
Camille R. has been a GRE tutor in Boston, Paris, and Jakarta since 2007. She is a graduate of Boston College and Boston University, with bachelor's and master's degrees in history. A French native, she was formerly on the faculty of an international boarding school in the southern part of that country, and has also taught English as a second language in the United States and Indonesia.
Camille's background in history appeals to graduate school applicants in the liberal arts, but she will not hesitate to point out that she scored in the 97th percentile in GRE quantitative. "Liberal arts students often assume that they can't do math," she says. "I am living proof that this widely held notion just isn't true, and so are my students." In her spare time, Camille indulges the taste for hockey that she picked up while in the United States (her favorite team is the Boston Bruins).
Our Books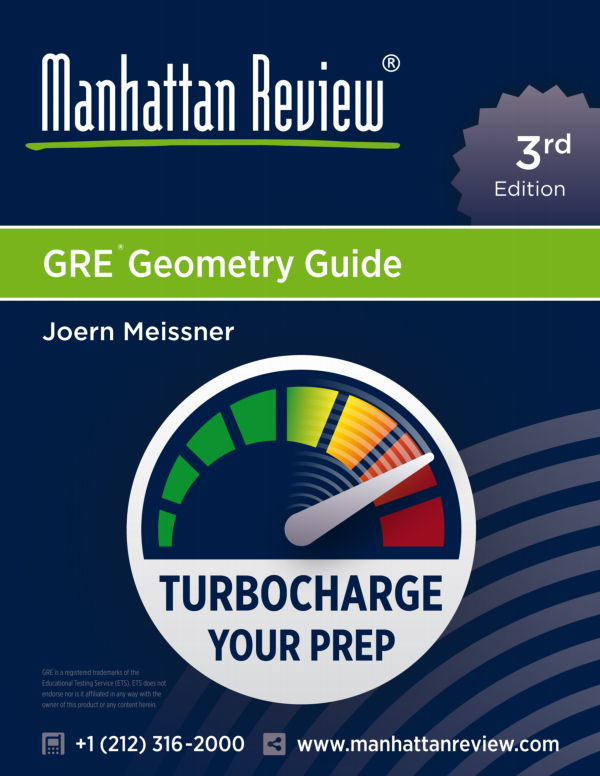 As Seen In