Best GRE Test Prep Courses in Kuala Lumpur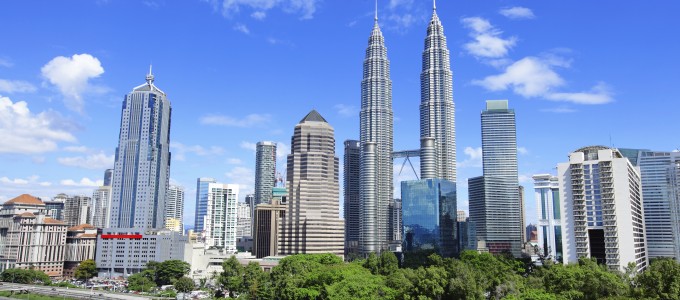 Manhattan Review has been successfully preparing students in cities around the world for the Graduate Record Examination (GRE) since 1999. Kuala Lumpur students can choose our local on-site GRE prep courses, or can opt for interactive online instruction. All of our GRE courses are taught by experienced teachers with outstanding credentials and knowledge of several academic fields. Our GRE classes combine the skill and dedication of our instructors with course syllabi that are continuously revised to reflect the latest research on the GRE. Manhattan Review's GRE courses have given countless students the preparation necessary for high GRE scores and admission into graduate programs in virtually every academic discipline. Kuala Lumpur students can benefit from both our vast GRE experience and our forward-looking approach to teaching and learning. Our helpful support staff is waiting to provide you with more information about Manhattan Review's GRE prep courses and private tutoring.
The GRE is an admissions requirement for graduate programs in many different fields. Data from Educational Testing Service, the organization that administers the test, shows that about 60% of recent test-takers are applicants to graduate programs in the sciences, with the rest comprised of humanities and arts, education, business, and other fields. The amount of weight the GRE is given in the application process is often dependent on the individual academic department. Admissions committees for graduate programs in English literature, for example, might only consider the verbal portions of the GRE, while prospective graduate students in chemistry may only need to concern themselves with the quantitative score. Manhattan Review's GRE prep classes can be taken with a given student's specific needs in mind, which allows singular devotion to the portions of the exam that matter to a particular applicant.
Manhattan Review's GRE prep classes and private tutoring have helped get our students accepted to graduate programs at the most highly-ranked universities, including Princeton, the Massachusetts Institute of Technology, Harvard, Stanford, Johns Hopkins, and Georgetown. Many of our former clients have completed their graduate degrees and now have fulfilling careers in the business world. Our alumni work for several of the companies on the Fortune 500 list, including Dow Chemical, Cisco Systems, Tyson Foods, and American Express. A number of Kuala Lumpur companies, such as Nokua Design, Telekom Malaysia, Petronas, and Malaysian Electronic Payment System, employ people who have benefited from our instruction. We've helped start careers in the public sector as well, in fields ranging from teaching and research to administration and project management. Whatever your career goals are, you can't get started without an impressive graduate school application. Manhattan Review's GRE prep courses and private tutoring will ensure that your test scores impress admissions committees.

Bill put in a lot of outside hours preparing for class and answering questions throughout the week. He really tried his hardest to help us reach our goals. I really really appreciated how dedicated he was to helping us.
- Cheng (This student did GRE tutoring)
Kuala Lumpur
Primary Course Venue:

Sheraton Imperial Kuala Lumpur Hotel
129 Jalan Sultan Ismail
Kuala Lumpur 50250, Malaysia

NOTE: We do NOT typically have staff at the venue, so email us before visiting the venue.
Meet a Kuala Lumpur GRE Tutor: Jason W.
Jason W. was born and raised in Toronto, Canada. He holds a BA in Latin American studies from McGill University and an MA in linguistic and semiotic anthropology from the University of Toronto. In addition to GRE tutoring for Manhattan Review, Jason is also a freelance writer, and has published widely on his areas of expertise. He has lived in Kuala Lumpur for the past three years, but also travels around the region on a regular basis.
Jason's students credit his tutoring for their acceptance into graduate programs at many of the best universities in the United States, including several Ivy League schools. They appreciate the attention that he devotes to their individual goals and his flexible approach to teaching. They also like his wide range of outside interests, which include whitewater rafting, rock climbing, and of course, hockey (his favorite team is the Toronto Maple Leafs).
Our Books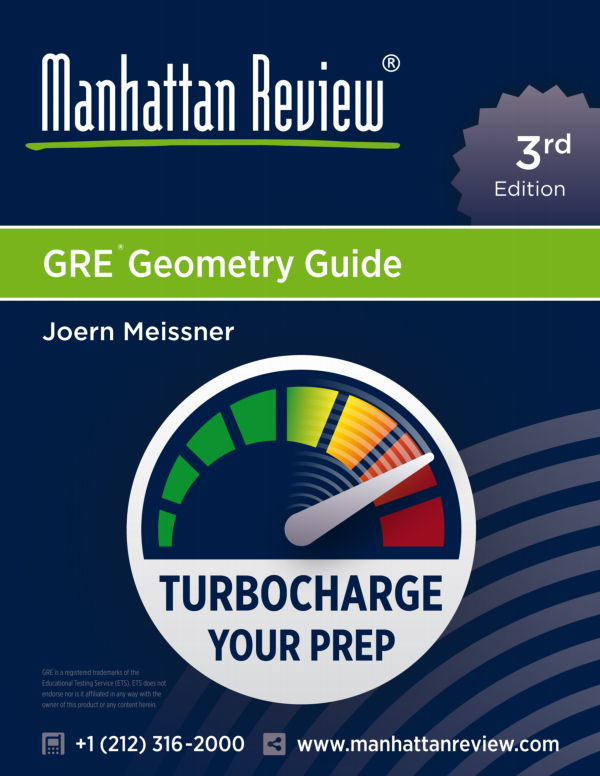 As Seen In