Best LSAT Test Prep Courses and Tutoring in Singapore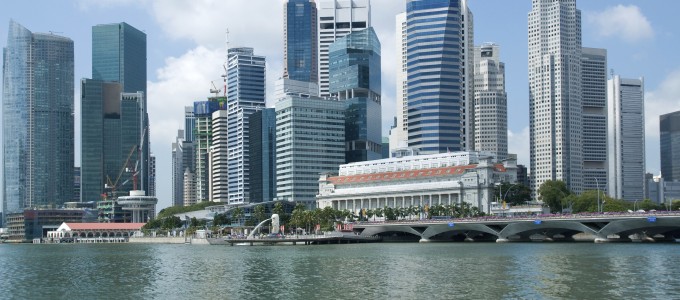 Manhattan Review has helped students aspiring for their JD degrees to get accepted into the best programs around the globe. From Ivy Leagues in the United States such as Harvard, Yale, Princeton and Columbia to the finest institutions across Europe, Asia, and Australia, set your sights on the schools that turn heads and get you hired. When education features prominently on your resume, you can begin your professional career on the fast track. Distinguish yourself from peers in your field, and surge ahead by securing your spot in a state-of-the-art academic facility.
You may want to practice law in a courtroom, with the long-term goal of presiding on the bench. Perhaps you want to bring your academic background to a corporation, a nonprofit group, or other settings that require legal counsel. Or, perhaps this extra credential will add to your powerhouse of qualifications as you work toward the job of your dream. Whatever you have in mind, let Manhattan Review help you by sharing industry-leading test prep tools, tactics, and resources.
In Singapore alone, you can matriculate at law schools that will make your family very proud of you. Become a more attractive candidate at well-ranked schools such as the National University of Singapore (NUS) – Faculty of Law and the School of Law at Singapore Management University (SMU). Or go global, and open the door to exceptional educational institutions with a top-percentile LSAT score.
Since 1999, we've been evaluating, analyzing, studying, and reading between the lines of the LSAT. For first-time testers, the exam may seem overwhelming, the logic and critical reasoning a bit complex. But like every standardized test, this examination operates within a certain set of predetermined parameters. The nature of the exam is always consistent; the questions are never especially surprising. With a highly customizable course syllabus that can anticipate what and how you'll answer in each section, you can sit down on testing day with the confidence and knowledge to succeed.
We provide several options to ensure you have the platform to score the most points. Join an energetic classroom environment over the course of a few brief sessions, as our test prep services are designed to get you in and out quickly while you multitask other aspects of your busy life. Aside from classroom courses, you can join us interactively online to prepare rigorously and effectively for the exam. If you'd like more personalized support, we also offer private tutoring in Singapore. Team up with a talented educator who will help you diagnose any trouble areas and ensure that you're ready to tackle the test by the time that date rolls around.
Meet some of our LSAT tutors, and find out which option is best for you. Register online, and invest in more peace of mind as you approach your law school application. With Manhattan Review on your side, we'll ensure that you go farther, faster.

Hello, I just wanted to let you know that the current class that i am taking is really helping my studies. George has been a great help and I thank you for fitting the class into my busy schedule.
- Simone (This student prepared for the LSAT with us)
Singapore
Primary Course Venue:

Hilton Singapore
581 Orchard Road
Singapore SG 238883, Singapore

NOTE: We do NOT typically have staff at the venue, so email us before visiting the venue.
Meet a Singapore LSAT Tutor: Lam N.
Lam scored 175 on the LSAT, an impressive top-percentile result that helped him secure admission at the National University of Singapore, one of the top-ranked schools in the world. After attaining his Juris Doctorate graduate degree, he landed a legal consulting position at a subsidiary of IBM. Becoming more involved with the training process over the years, Lam discovered that he excelled in a classroom setting educating colleagues about policies and processes.
As an organic extension of this skill set and his success on the LSAT, Lam became an instructor with Manhattan Review in 2010. Over the past five years, he has helped aspiring JDs improve their scores with his positive attitude and ability to break down concepts easily from our course syllabus. Outside his two teaching roles, Lam is a father of four, a motorcycle enthusiast, and an amateur golfer.
Our Books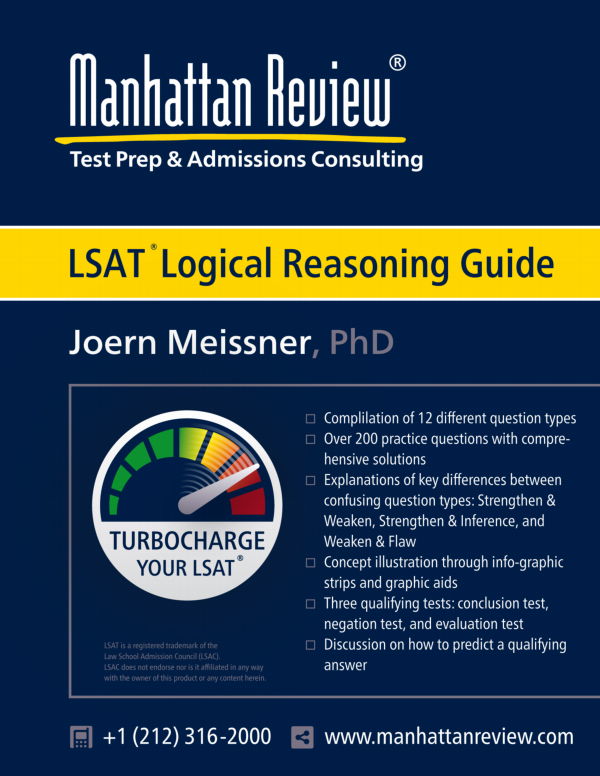 As Seen In